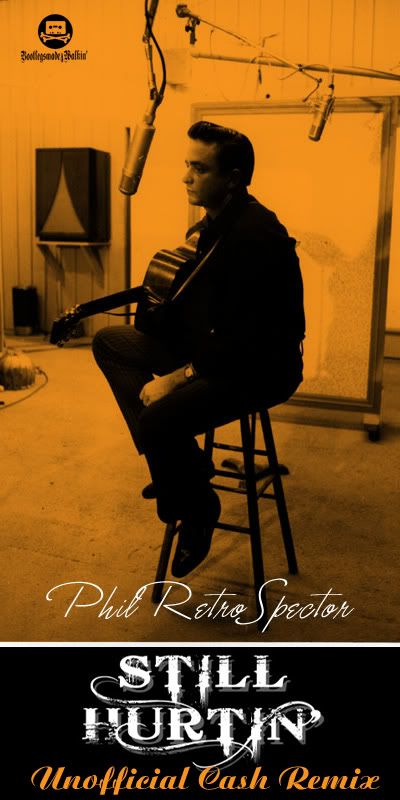 Well it's been a while a comin' but finally the Man in Black is back and he's STILL HURTIN'.
Featuring, the late & great Johnny Cash, a sprinkling of Sissy Spacek samples and some additional instrumentation by this self-confessed melancholic.
Oh yeah, don't forget to watch the video cut, and remember first cut is the deepest!
Adios Kimosabis
http://philretrospector.wordpress.com/